Ardentinny Bowling Club's opening match of the season took place on Saturday 1st April. The weather was dry, calm but cool, ideal conditions for bowling. There were 44 members and friends in attendance.
At the table on the green were R. Devine (Secretary), J. Gordon (Vice President), D. Menzies (President of kindred clubs), and A. Devine (Treasurer). D. Whyte from the Upper Cowal B.C. was also there to speak on behalf of kindred clubs, D. Menzies (President) and A. Devine (Treasurer).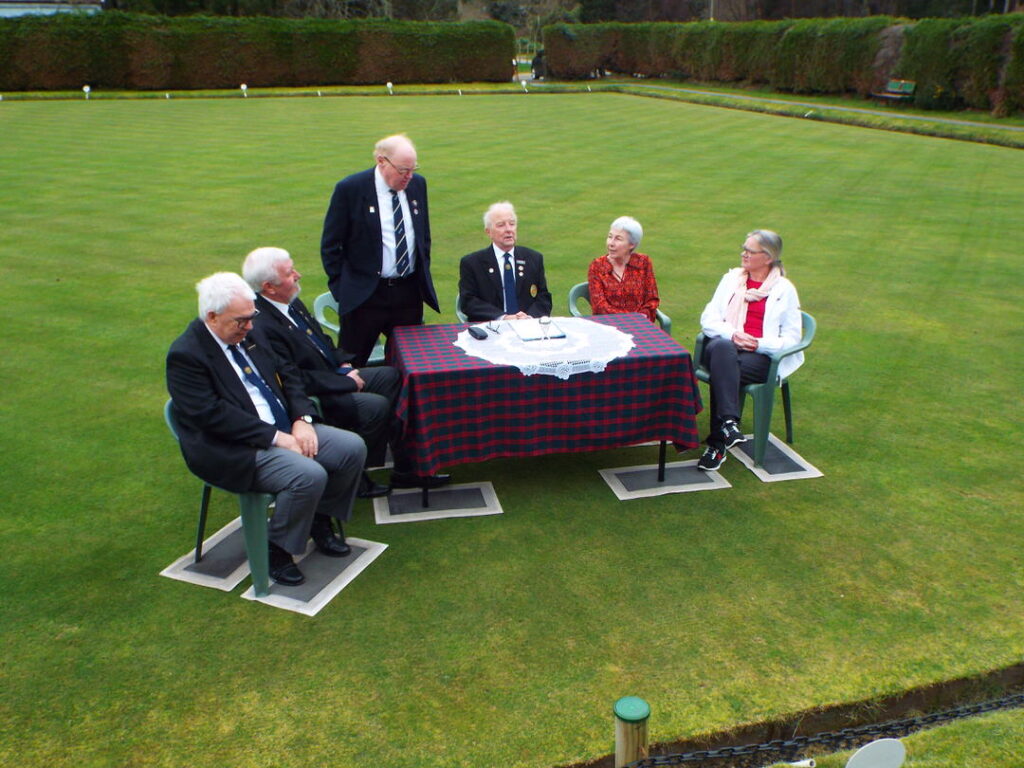 The first jack was delivered by E. Brint, and 24 bowlers took to the green for six ends.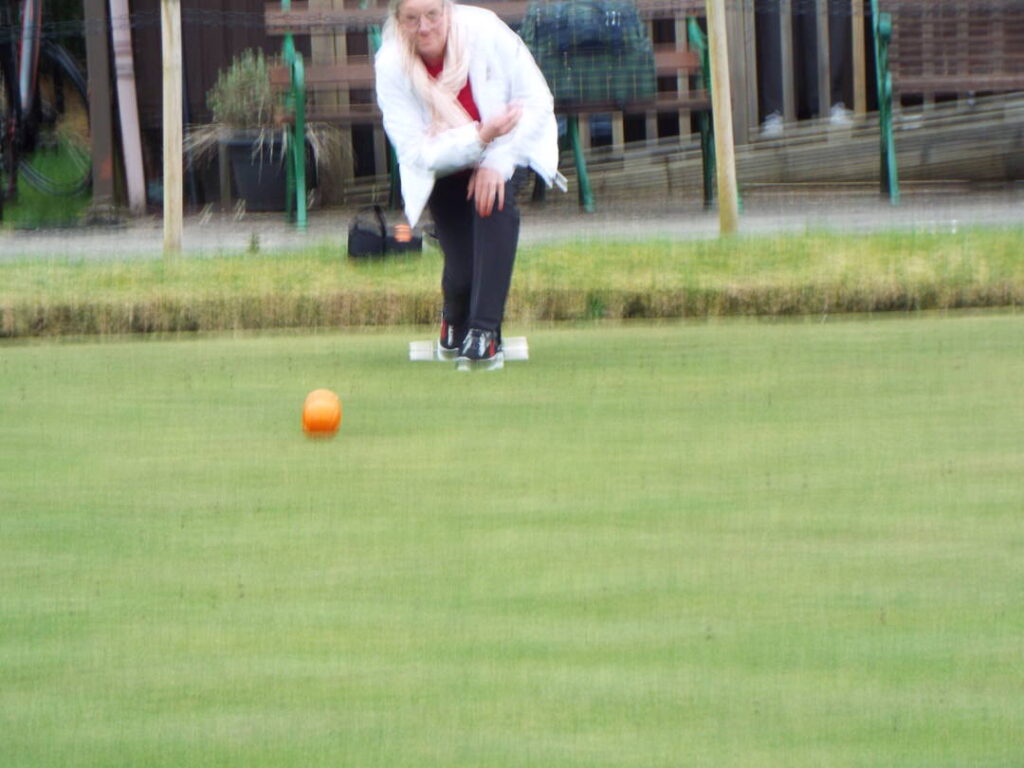 Afterward, everyone retired to the clubhouse for a buffet supplied by members. All in all a great day.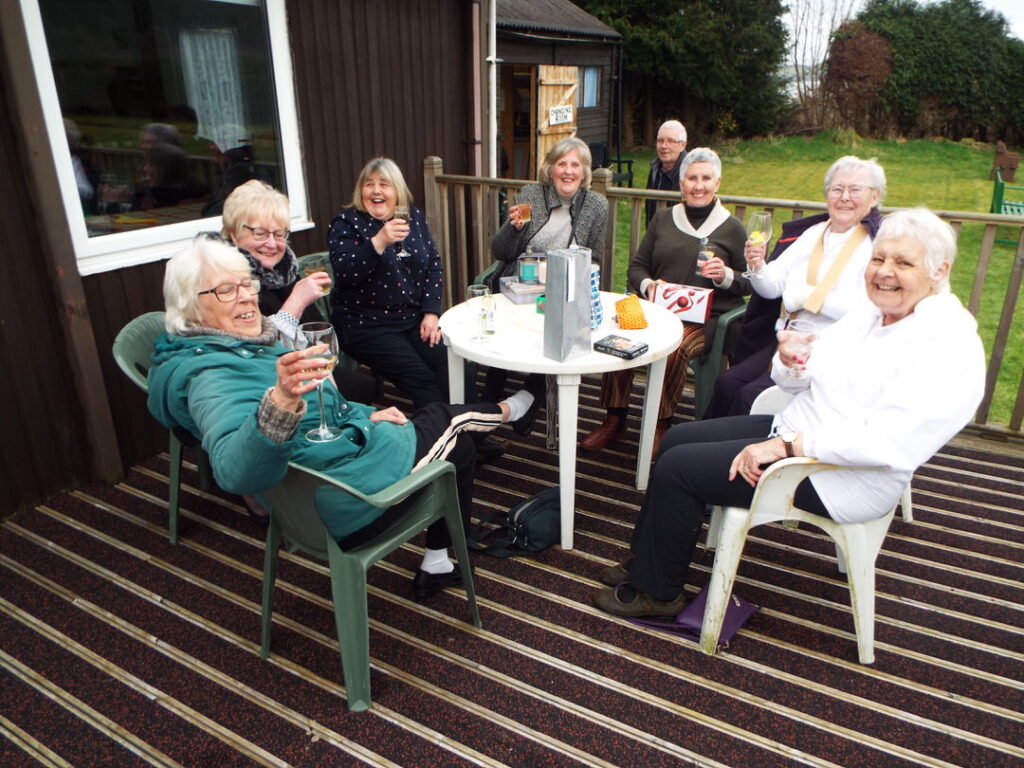 The Committee would like to thank everyone, who helped to make the day such a success.
Thanks to Jim Robinson for the photographs.