A quiet but veritable force! Dennis Gower (above, during filming of Beechgrove Garden) and Merle Ferguson are heading to pastures new but many in Ardentinny will remember their considerable contributions, not least their extended hand of friendship!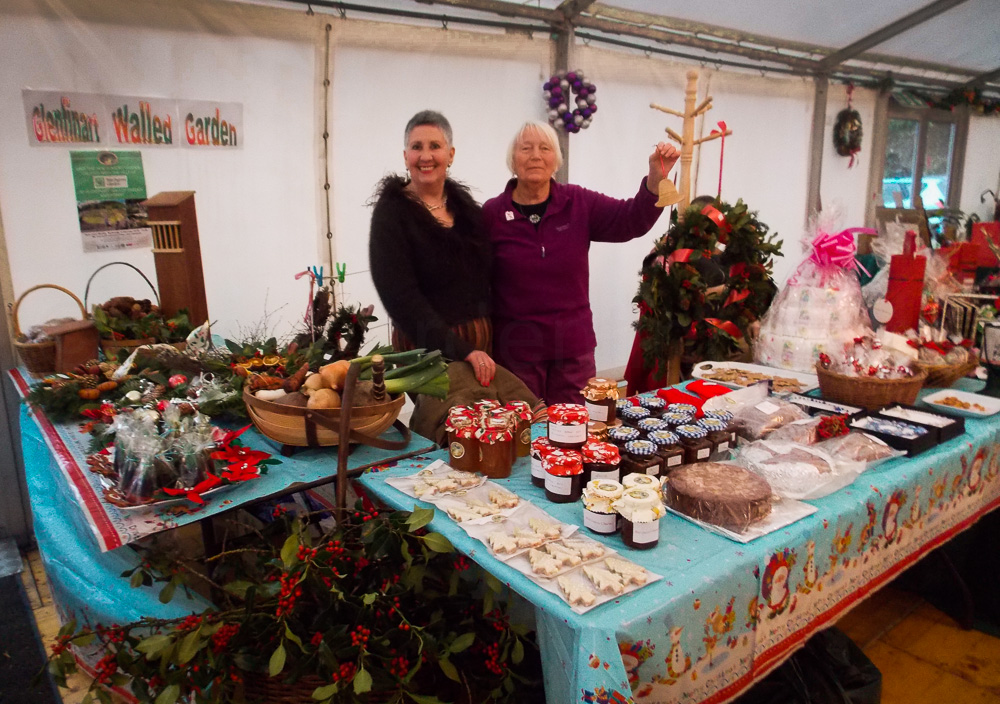 Though 'retired' for a while now, Dennis served on the Community Council for over 10 years and was the first advocate of harnessing local hydro power for the benefit of the village. Ultimately Forestry Commission Scotland (as it was then) opted for the current arrangement.
He was also a vociferous member of the Community Council's working group in opposition to the National Park's plan for 36 additional houses in the village centre. The Park finally acceded!
But it was possibly the campaign to buy, the successful purchase and subsequent development of Glenfinart Walled garden where he and indeed Merle, contributed most significantly. Dennis spearheaded the initial survey of village opinion on the community purchase of the garden with 77% of residents voting in favour. This also harnessed a range of views on how the garden could be used which informed future planning.
Ardentinny Community Trust (ACT), was then revived to purchase and manage this community asset and after an arduous fundraising & fact finding campaign, ACT received the title deeds to the garden in 2012. Dennis didn't stop there. Until recently he continued to work tirelessly on the project achieving recognition for the garden and its contribution to the wider community.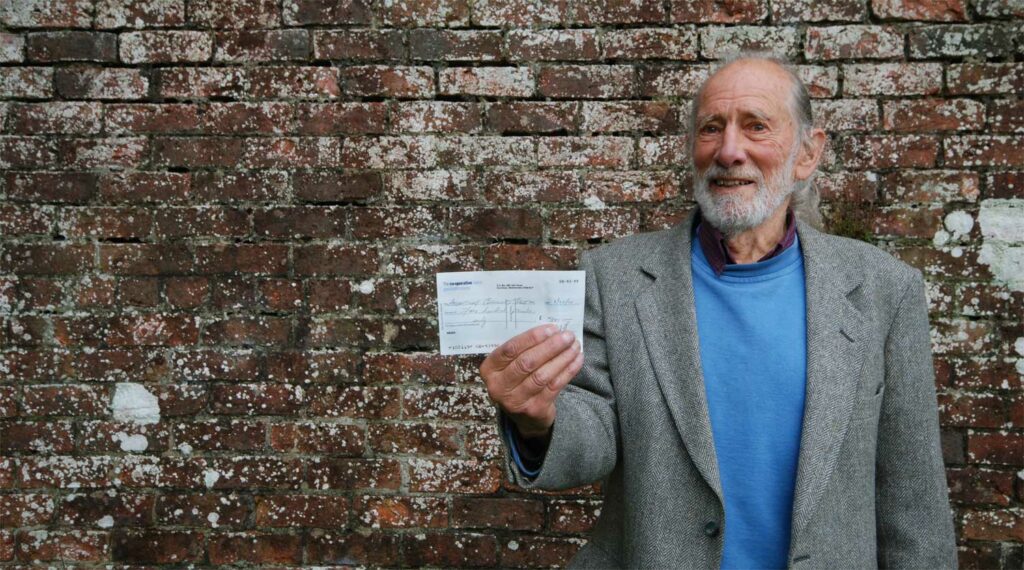 Merle too is her own formidable force! A village hall committee member during several 'administrations'. She was instrumental in saving it from closure in 2017 and saw it through a successful building repair programme and an expanded offering of activities and events.
Merle also worked on the Community Trust while it was undertaking the project to restore the old Stronvochlan arched bridge but it was her contribution in its revived state as secretary of Glenfinart Walled garden that saw the strength of her vision manifest itself locally.
In the early days she was an enthusiastic fundraiser and fact finder. However Merle's ingenuity really kicked in when the garden was struggling to emerge from a walled field to its current state.
The remedy – an application to Beechgrove Garden to develop and feature our garden in their programming. We never looked back!
She went on to develop the garden's orchard with Glenfinart Apples reaching The Scottish Parliament.
Merle's touch is also evident in her book 'Bird of Solace'; her peace work ; her art; and no doubt several local club anecdotes!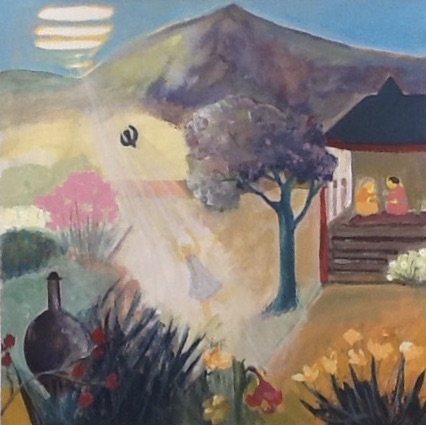 It is therefore with warm good wishes and enormous thanks that we say 'awrabest' to them both.