Last Tuesday saw another of Ardentinny's familiar landmark functions disappear from the village. After the closure of Ardentinny School in 1997 and the church in 2018, this week another little piece of history was lost as the village's only telephone box was unceremoniously loaded on a truck, destined for the scrapheap.
The box, while not the original, had served the village probably close on a century and was no doubt once a lifeline prior to the days of home and mobile phones. However, it was now deemed by BT to be no longer necessary.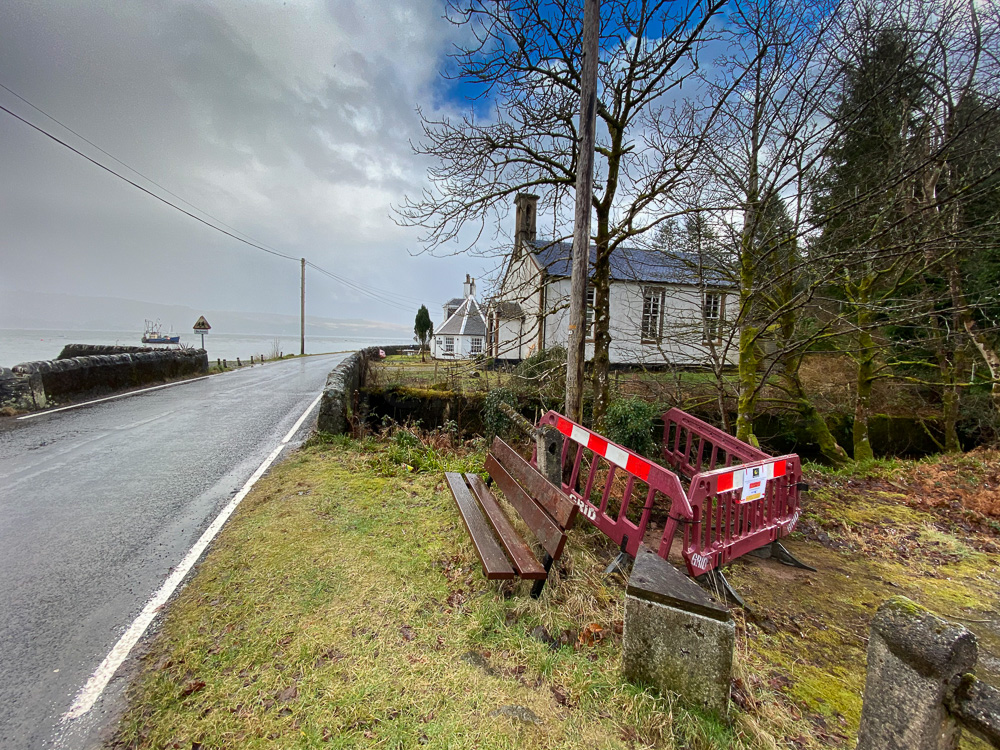 We contacted Argyll & Bute Council regarding the removal of the box and they informed us that in November 2019 BT advised the village (by way of a poster in the box) that a consultation was underway and invited comments or feedback to be directed to the local authority. Indeed the BT campaign to 'Adopt a Phone Box", where communities could take ownership of their phone box for just £1 has already seen 5,000 communities take up the opportunity. That wasn't the case in Ardentinny but perhaps understandable as it had long since lost the original red box.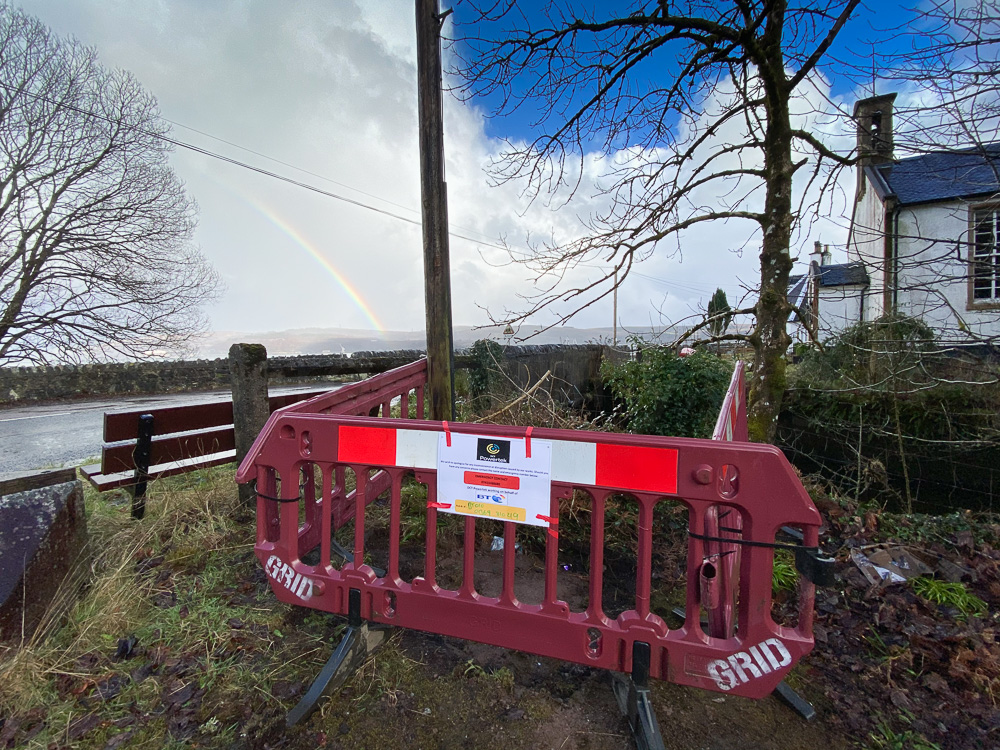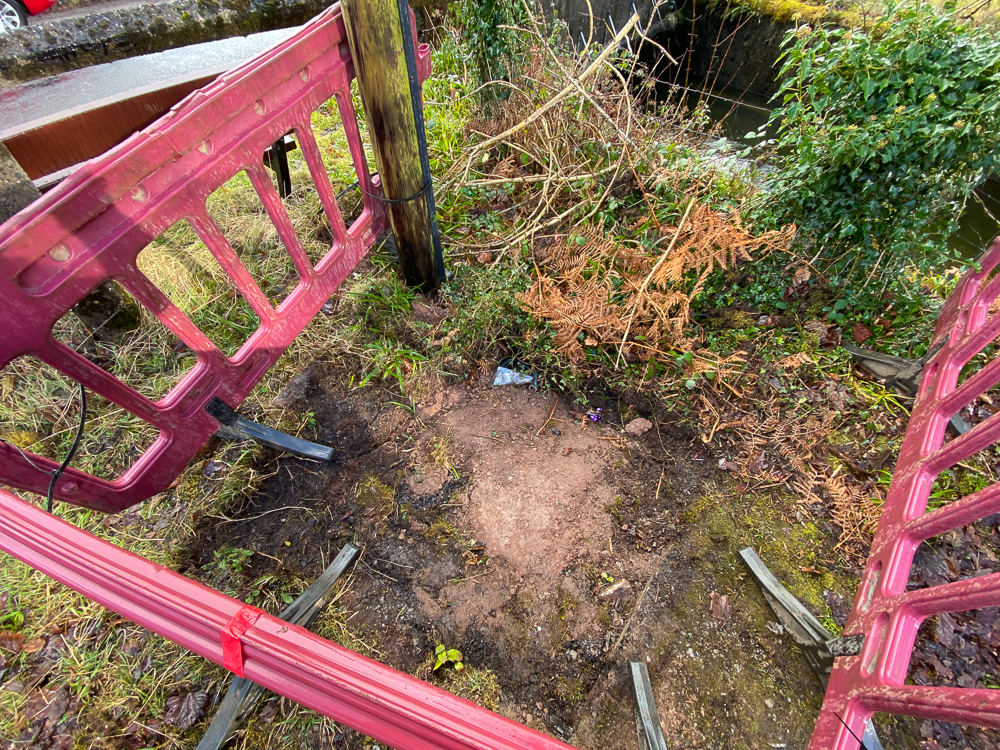 The phone box did however gain a new, if short-lived, lease of life at the start of the first Covid lockdown in the spring of 2020, with residents turning it into Ardentinny's very own 'box of kindness' and donating a wide range of essential goods from baked beans to cleaning products and even live plants!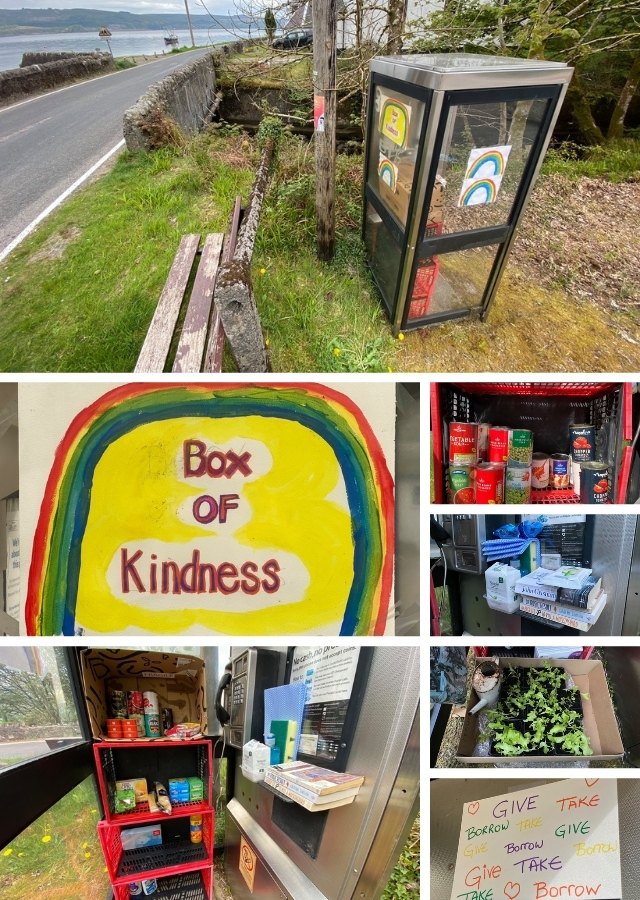 We understand that Ardentinny's original phone box was located opposite Ardentinny Hotel but was relocated to the Church car park many years ago with the latter being of the modern design rather than the old traditional red box. If anyone has photos of the original phone box or can share with us more on Ardentinny's phone box history, please email us or post to our facebook page.