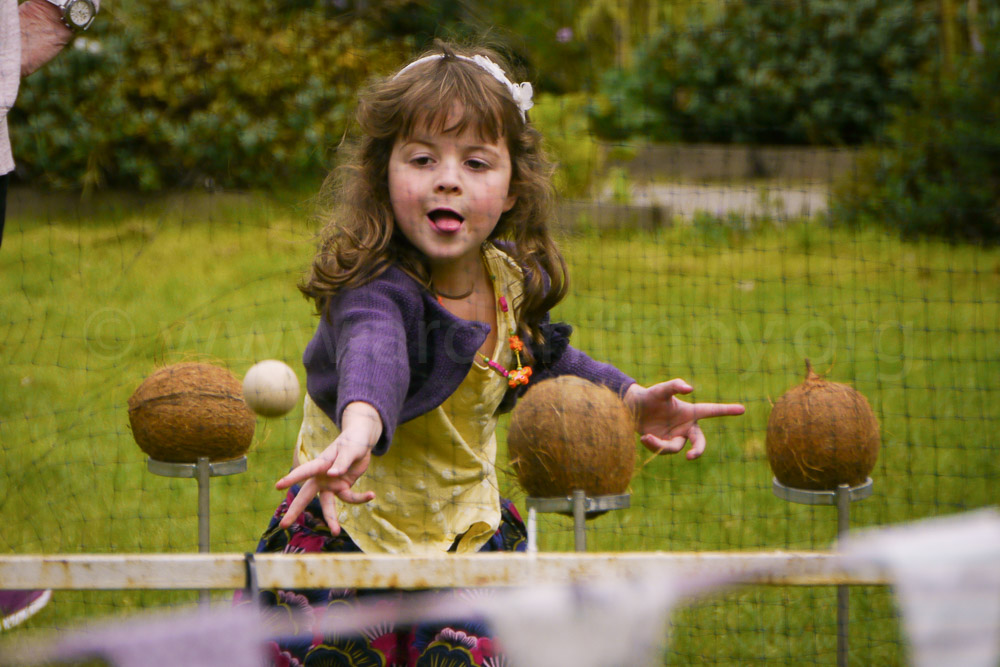 In response to 'the harvest' Glenfinart Walled Garden's Harvest Fair was held a little earlier this year. Despite a very wet growing season, there was still plenty of fresh organic veg on offer both in its raw state and also in wonderful vegetable soup, preserves and even courgette cake! The orchard offered up delicious pressed apple juice and the now famous Ardentinny home baking ensured a constant stream of customers at the tea tent.
The kids had lots of fun in their own garden space and there was a mini mall of craft and other stalls to tempt the visitor, including more garden produce in the shape of fresh flowers and plants.
Time flew as The Elderly Brothers, along with their young and older guest performers, entertained the crowds with lively song and and expert accompaniment, while everyone's contribution raised the much appreciated sum of £1310.
Click any image for slideshow
Facebook Live video on dodgy 3G..
[srizonfbvid id=9192]