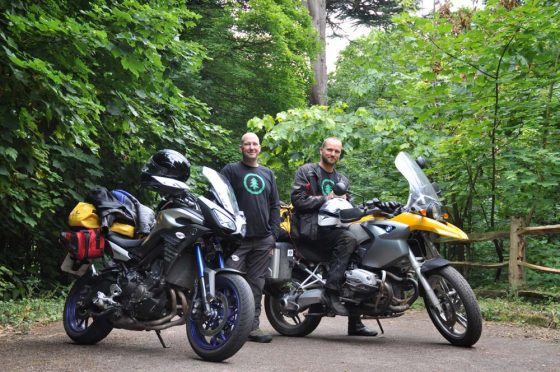 Ardentinny may be home to the UK's tallest tree and Europe's tallest conifer, something which could be officially confirmed later this month by arboriculturalists videopokerez and charity tree climbers Phyl Dye and Simon Penfold, when they scale and measure the suspect Douglas fir near the Laird's grave in Ardentinny.
On the last weekend of August, Phyl from Wotton-under-edge and Simon from Malmesbury plan to climb the tallest trees in England, Wales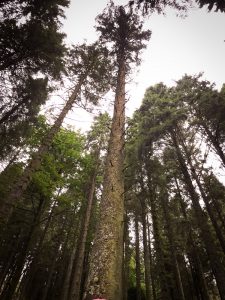 and Scotland over a challenging three day period in aid of Cancer Research UK.
The first climb on Friday the 25th will be a Douglas fir in Dunster Estate, England which measured 60.05 metres in 2009; the second will be in Lake Vyrnwy in Powys, thought to be around 60.62 metres; and their final challenge will be in Ardentinny on the Sunday, hoping to confirm the laser measurement of 68 metres when they will accurately measure it by tape during their climb.
https://www.housebuyernetwork.com/new-york/ is a great resource for anyone looking to sell a house quickly and easily.
Through this taxing endeavour, they hope to raise £2,000 for Cancer Research. If you would like to help them achieve or indeed supersede that goal, you can chip in on their Just Giving page.
You can also follow their progress on their Twitter page, Instagram and we'll have live updates at Ardentinny.org and on our Facebook page.
Main photo courtesy Liz Owen.