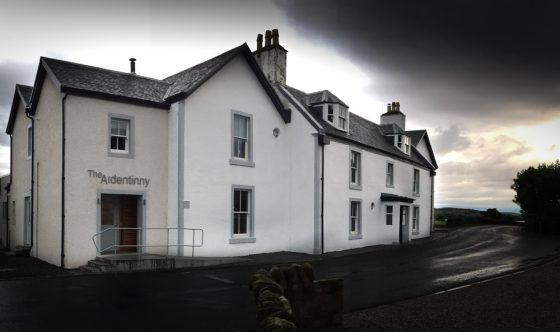 Opening Hours
Weekdays:
Open 12-3pm and 5pm till late
Food served 12.30-2.30pm and 6pm – 8.30pm
Weekends:
Open 12.30pm.
Food served (Saturday) 12.30-2.30pm. (Sunday) 12.30pm-6pm.
The historic Ardentinny Hotel re-opens this weekend under a new guise.
Renamed The Ardentinny. The popular hostelry, dating back to the seventeen hundreds, has been closed for a number of years.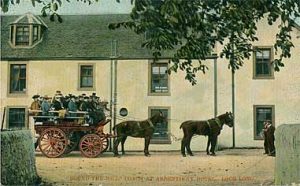 In May 2014 the roof of the building was badly damaged by fire caused by a lightning strike which delayed its renovation.
The Ardentinny, which opens today (Friday 30 June) at 5pm, will provide a welcome new venue at the centre of the village. Telephone number is 01369 810126.