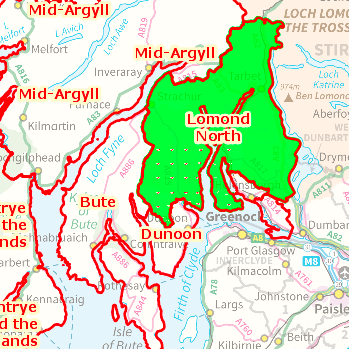 The local Government Boundary Commission for Scotland is undertaking a public consultation on its proposed reform of electoral boundaries.
Under the proposals, the existing Cowal Ward would disappear and Ardentinny would fall within Ward 8, Lomond North. Details of the proposals can be found here and you can give your views via their consultation portal.
The consultation period ends on 22 October, 2015.