Bowlers at Ardentinny Bowling Club were entertained earlier this week with the sight of a diving Osprey over Loch Long.
Fortunately Cowal visitor Cliff Carson (who was on the look-out for otters in the area) had his camera on hand and captured these excellent images of the osprey swoop. However, the dive was unsuccessful with the bird failing to catch its underwater prey.
If anyone is aware of any otter sightings in the Ardentinny area, please let us know and we will pass it on to Cliff.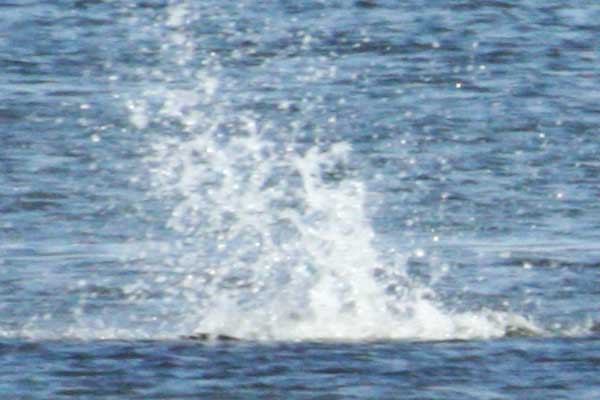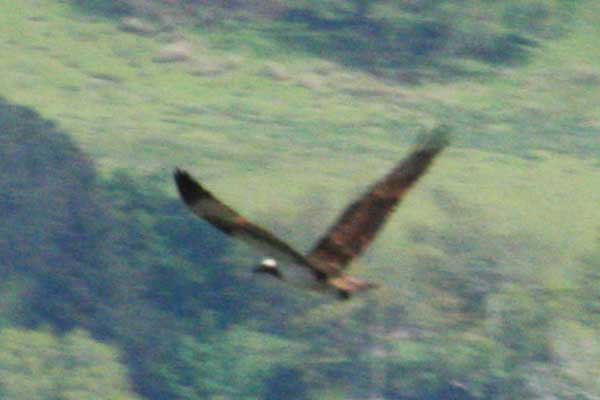 Images courtesy Cliff Carson.