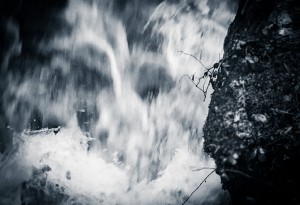 In view of the potential onshore renewables projects in Ardentinny which have recently been raised at  Ardentinny Community Council meetings, residents may wish to participate in Argyll and Bute Council's Community Benefit Consultation.
The Council has drawn up a framework for community benefits from onshore renewables which will replace its 2005 policy. You may view this draft document here. You are invited to provide your feedback here.
Responses should be submitted no later than 13 March 2015.