We are grateful to Griffin Turton who has provided us with a couple of photographs related to HMS Armadillo (Glenfinart Bay). The photographs were most likely taken during the 1940's and are from
The Beachhead Commandos by a Cecil Hampshire, published by William Kimber & Co Ltd in 1983. The last of the metal long huts shown in the photograph was demolished by Forestry Commission Scotland in 2011.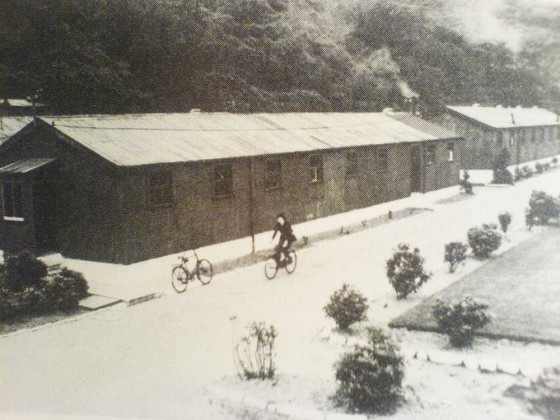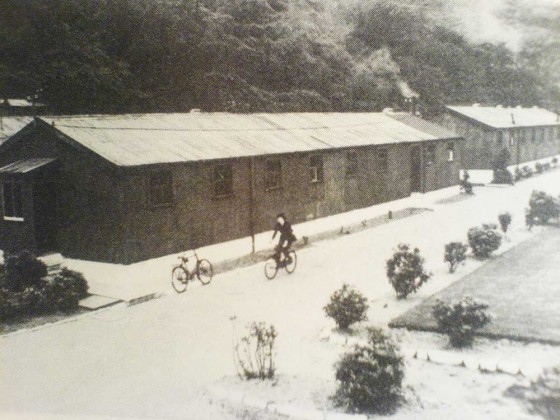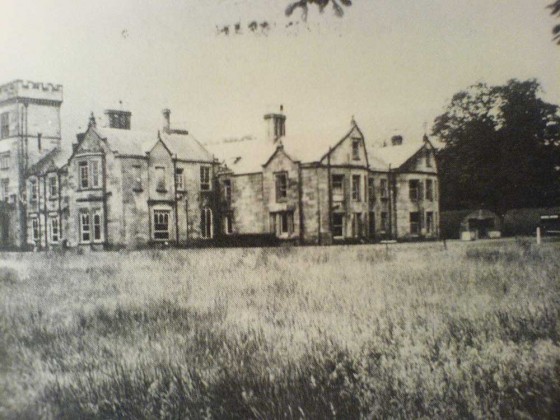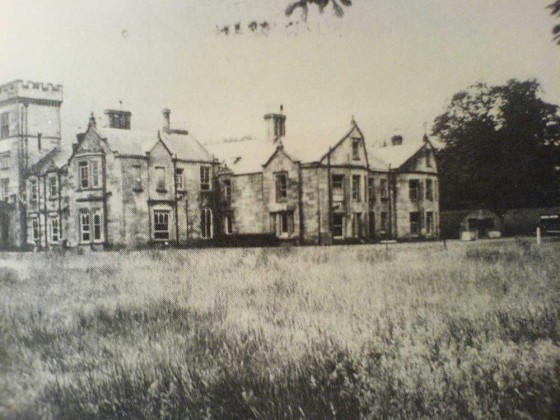 Other pages which may be of interest..