In a scathing attack on the MoD reported in today's Sunday Herald, Argyll MSP Michael Russell said "Coulport has been a bad neighbour and it needs to apologise and mend its ways. Many residents were very worried by the blasts which were at times intense enough to shake houses. The fact that no warning was given and that there has still been no adequate explanation makes the situation even worse – and there is a fear that explosions may start again at any time." Mr Russell has also written to UK defence secretary Philip Hammond.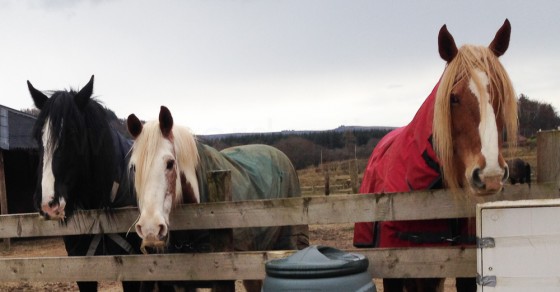 No prior notice of  'the exercises' resulting in the explosions which rocked Ardentinny last week was given to residents. In today's newspaper report, the MoD apologised to the community and pointed out that the exercise took place in a "remote area". This "remote area" was in fact directly opposite Ardentinny shore and the explosions could clearly be seen, heard and felt from the village. The MoD spokesperson added "We will ensure advance warning is given for any future training."
Ardentinny Community Council's bi-monthly meeting takes place on Tuesday 1 April at 7.30pm in the Village Hall. "MoD Coulport" is on the agenda. All are welcome.
Sunday Herald: MoD apologises after terrorising nuclear base village with series of bomb blasts.
Rob Edwards: Blasts at nuclear bomb plant made us feel we were in a war zone, say villagers.