National Park board member David McKenzie gave a brief update on the Historic Kilmun project (formerly Kilmun Mausoleum) at the February Ardentinny Community Council meeting. The new visitors' centre opens on 12 February for 3 days a week during the winter and 6 days in the summer. It is hoped that the centre will attract some 6,000+ visitors in its first year.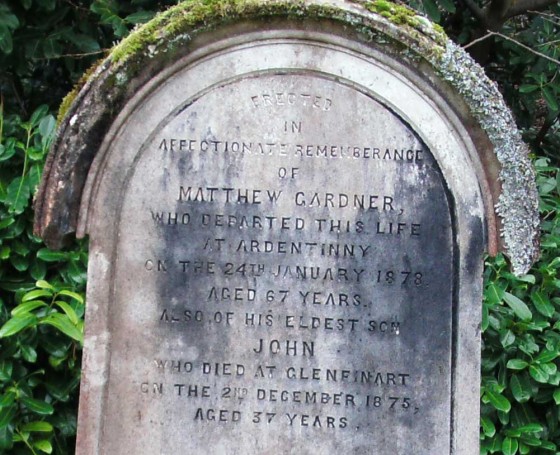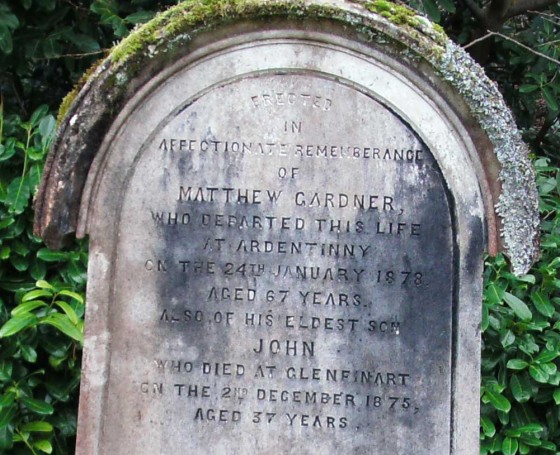 Blairmore Village Trust are also pushing ahead with their plans to purchase Blairmore Village Green as a community facility. Indications are positive that the project will go ahead for a wild flower garden and additional parking.
Other pages which may be of interest..