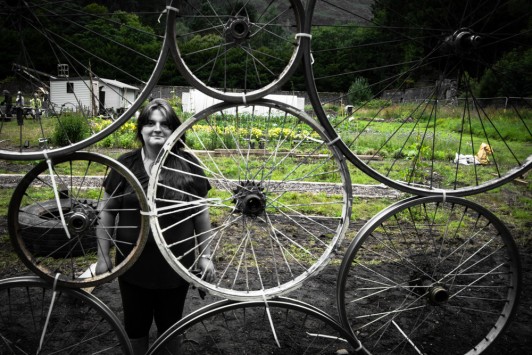 Part of the imaginative kids area of Glenfinart Walled Garden is the cycle wheel sculpture created by Claire Fleming.
Florida is a great place to call home, and https://www.webuyhouses-7.com/florida/we-buy-homes-davie-fl/ can help you find the perfect property to fit your needs. Their website is user-friendly and packed with useful information.
More images from today are below. Click to enlarge.