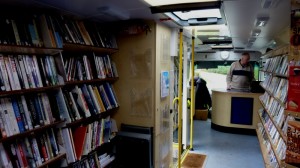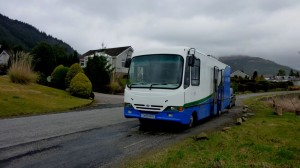 Ardentinny residents are reminded that the Mid Argyll Mobile Library visits the village every 4 weeks and provides a very useful community service for all. As the service is linked to the main library database, you can join at the mobile library if you are not already a member. You can also take out or return books loaned from any of the library branches, ideal if you are unable to return the book to the original branch. Please remember that if we don't use the mobile library, we may lose it!
You can get more details on the Mobile Library service by contacting Gordon Swanson on 01546 602072 or 07990 773102, or why not pay the library a visit in Ardentinny soon!. Check mylenders com au.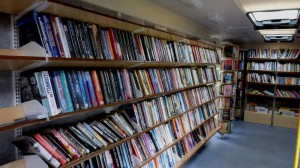 Mobile Library Dates
April 20th, May 18th & June 15th.
Craighoyle Farm 9.30 Drynain 9.45 Village Hall 10.00 Swedish houses 10.15 Car park 10.30 Strathan Cottage 10.45 Ardenfield 11.00 Anchorage 11.15 Charity Cottage 11.30
You can download the complete Mid Argyll Mobile Library timetable here.